Author Archive: Hoosiers Against Common Core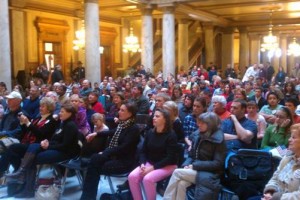 Approximately 500 parents and educators attended a rally held last week (1/16) at the state capitol to support SB 193 which would remove Indiana from the Common Core State Standards.
By Shane Vander Hart Barry Garelick wrote at The Atlantic about the Common Core Math Standards. Basically he says that kids are required not to just learn how to make a calculations, but also how to explain why they are doing so. The standards actually elevate this above learning how to solve math problems. Garelick […]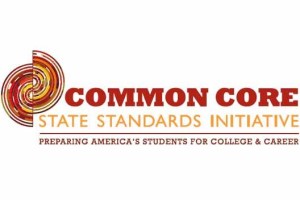 What's in the Common Core State Standards content? Several reviews have brought up areas of concern.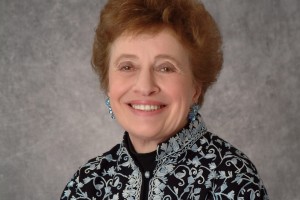 By SANDRA STOTSKY, Ph.D. The defeat of Tony Bennett as Indiana's State Superintendent of Education was attributed to many factors. Yet, as one post-election analysis indicated, the size of the vote for his rival, Glenda Ritz, suggests that the most likely reason was Mr. Bennett's support for, and attempt to implement, Common Core's badly flawed standards. Common Core's English […]
A summary from a report published by The Fordham Institute: The common core math standards have been proven to be less rigorous, less clear, and more in number than our former standards. The Thomas B. Fordham report evaluated both the common core and Indiana's former standards and came to the following conclusion: INDIANA GRADE A, […]